04 Feb

Want to get your food photography looking HOT?
We love watching people learn, we love chatting to people about food and drink, we love hanging out and chatting all things photography and creative with strangers. So we figure hosting our own workshops is a great way to do this.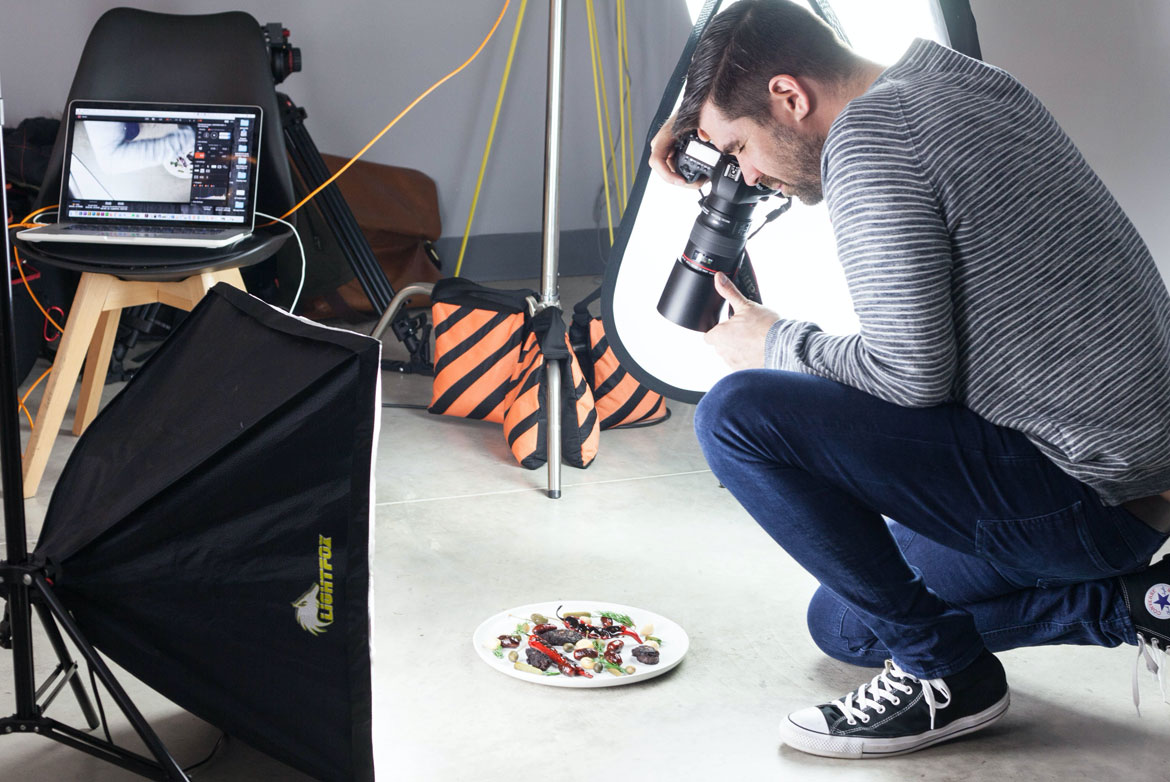 We had the pleasure of hosting a photography workshop at Cultureplex Manchester in December. CulturePlex is a super cool venue tucked away on Ducie Street, where you can; eat, drink, watch movies, attend workshops, listen to DJs…such a diverse venue. We were in our element hosting the workshop, it was great to have a completely dynamic group; some industry professionals and some of the guys working on their hobby. Social media went off the evening of the workshop, the guys were sharing all their images and new tips on Instagram stories…which made us feel mega. We were helping the group broaden their skills!
We believe you don't have to be THE industry expert to teach others. We believe we have the right amount of passion for food, drink and photography combined, to be able to lead a workshop.
NSD has been in the photography game for 6 years, working within the food and drink industry. Our work takes place in our studio and on location. And, honestly, our studio work has gone from strength to strength as we have learnt more about lighting, angles and backdrops. To be able to share these tips and skills with others gets us hyped.
Recently we have developed our own range of backdrop products which are perfect for studio/home photography, we offer this product to all photographers wanting to develop their kit. The backdrops are demonstrated during our workshops, the backdrops are so simple and provide inspiration to use what is around you!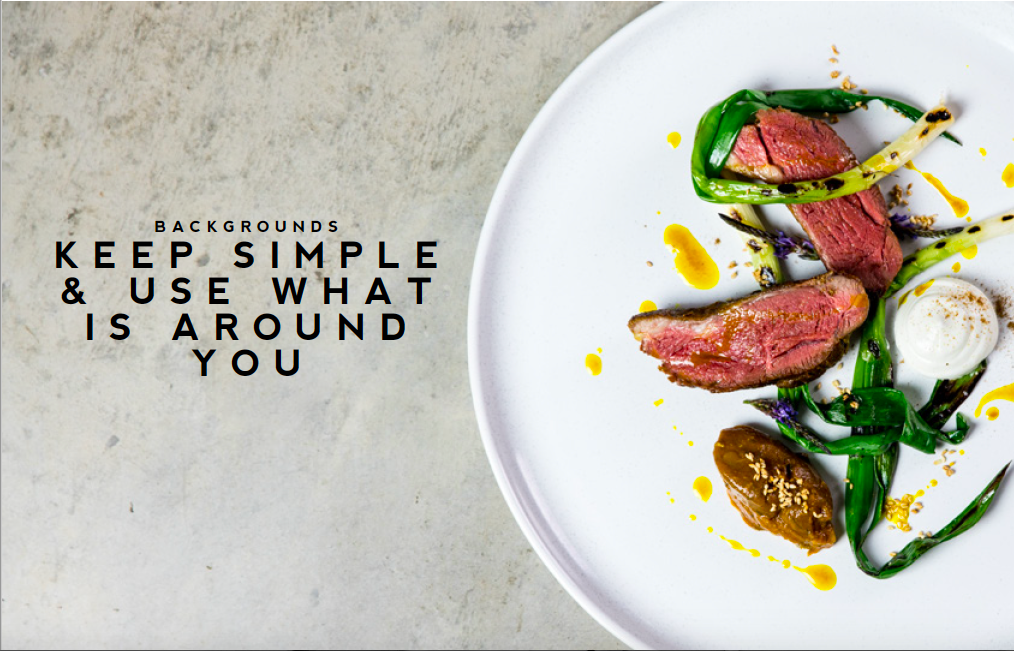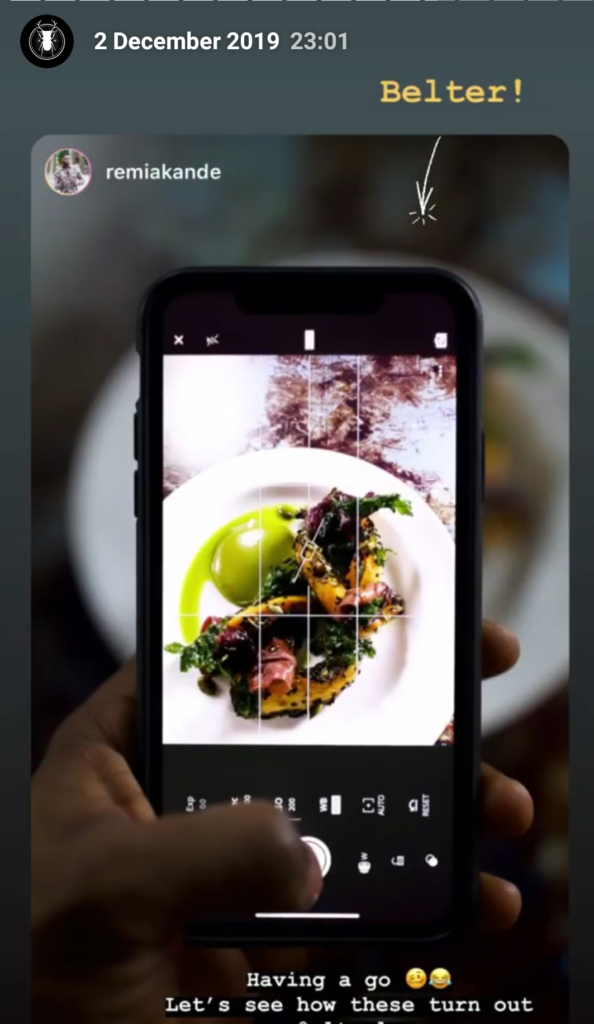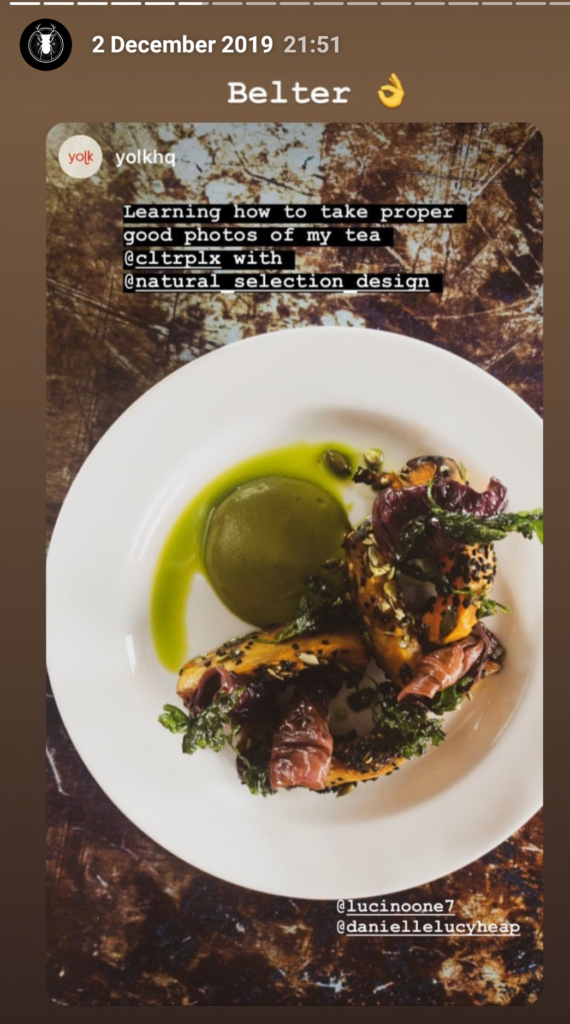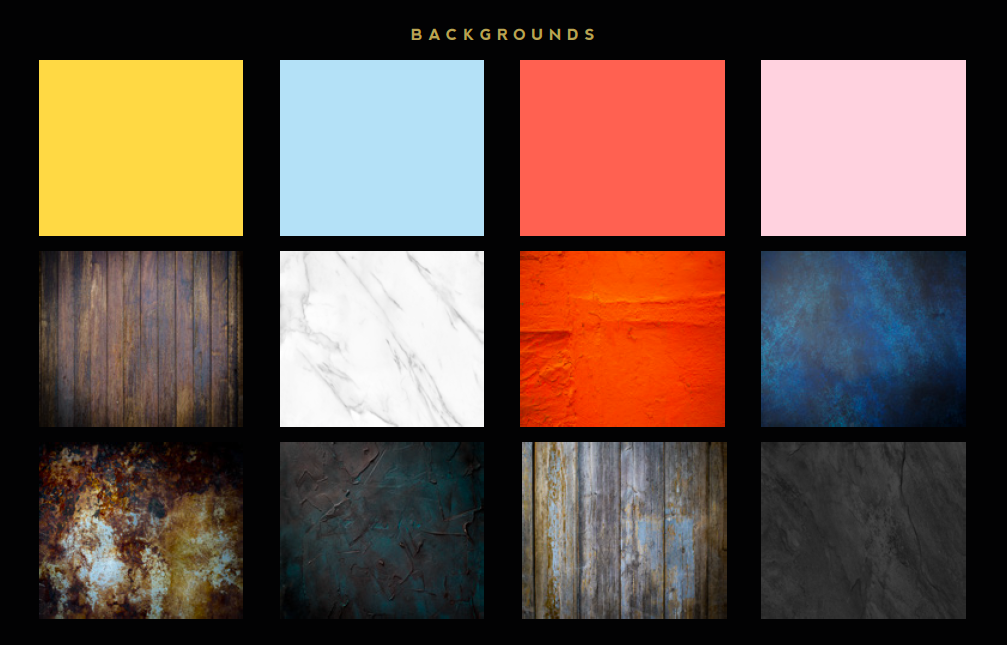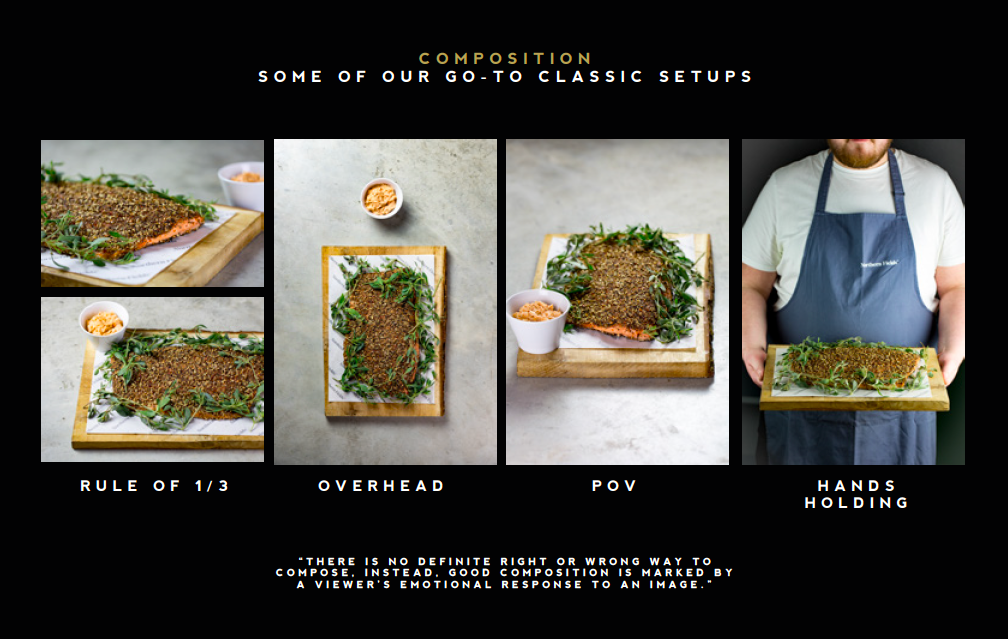 We believe your best camera is the one you have with you. So our photography workshop covers how to take great photos on your smartphone. The main areas of discussion; lighting, rule of space, zoom versus crop, backgrounds, editing. Discussing (in depth) rule of thirds and the best angles to take your images. The top applications you can use to edit images on your phone.
Keep your eyes peeled for our Photography Workshops coming up this year! we will bring the tunes and all the tips.